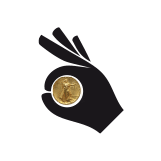 Buy Your Coins is a New-York-based company specializing in coin and jewelry collection. We purchase all types of coin and offer top dollars to the sellers. Whether it's the oldest gold coin or newer gold bullion coins – we accept all silver and gold coins in variable conditions.
Jewelry is precious and loaded with many golden memories. We understand the love and hence respect your ornaments. At Buy Your Coins, we value your items and offer excellent pricing for your jewelry.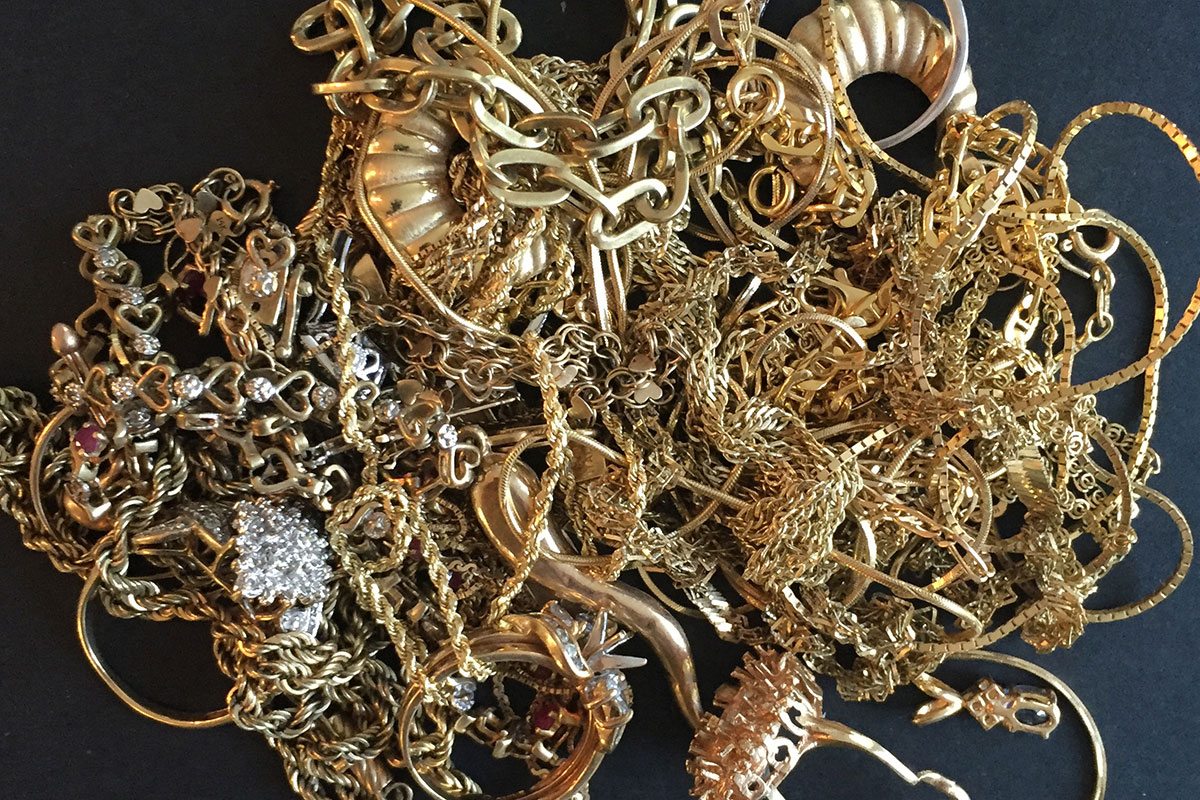 Is your jewelry broken? We don't mind! We accept jewelry in all conditions.
If you have to sell your precious metals, Buy Your Coins is the right choice! We purchase items ranging from 10 Karat to 24 Karat gold. Buy Your Coins is a team of skilled and friendly staffs. We are honest about sharing the market rate value with you and guide you with the right information. We evaluate your items and pay you on the spot based on the market prices.